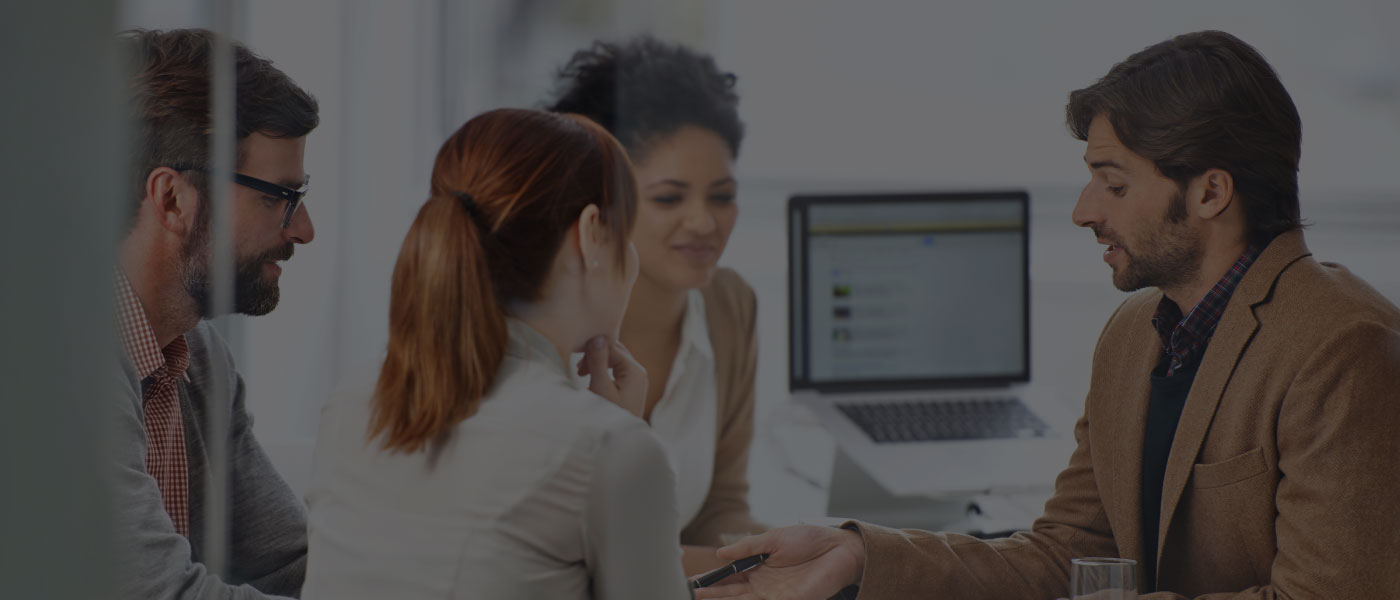 To provide small firm flexibility, local level service and expertise to our clients, with the familiarity and service capacity of a national platform.
To exceed our client's expectations for performance, integrity, professionalism, and service on a personalized level while setting a new standard for an agency relationship.
We empower our team to better serve their clients with an "Ownership Mentality" wherein we put ourselves in the client's shoes, function as an extension of our client's business, and conduct ourselves in a professional manner that reflects pride in our clients.
We support our clients throughout the real estate cycle with a "Service After The Sale" mentality. We believe in lifelong business relationships to help you adapt to changing markets and needs.
We tell client's what they deserve to hear, not just what they want to hear.  Every transaction presents its own set of unique challenges.  Our experience and market knowledge are engaged to anticipate the challenges that each requirement may pose, inform the client of those challenges, find a solution, and be prepared when the moment arises in order to overcome the obstacle and keep your requirement moving forward. 
We serve our clients, not our board of directors.  We do not pressure our agents to complete transactions so they we can reflect it on our reports.
"Tell us about you and your needs" is always our first statement.